Reserve your free place now!
We respect your privacy. Unsubscribe at any time.
yikici' STORY
Creative at heart, YIKICI is a place to escape to; a place to seek adventure into unknown terrain. It's a world where imagination is driven by energetic pen-work and bold brushstrokes. Vibrant colours and brooding tones swirl through doodles, creating invigorating artwork from intuitive beginnings.
Going beyond the restrictions of rules, YIKICI has always been curious to create art through emotive endevours. Not bound by what's deemed the only path. These unique portraits, offering a different insight to how the artist sees their sitter, is such exploration. Care to discover your inner world?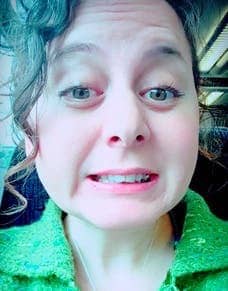 yikici